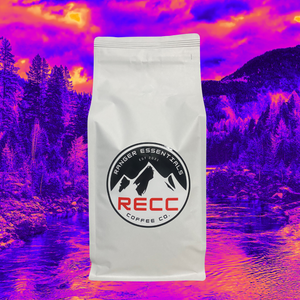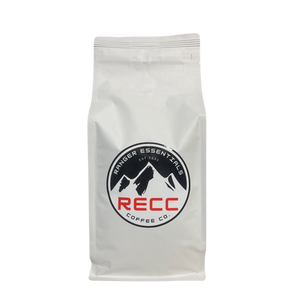 Ranger Essentials Grizzly Coffee Single Origin Fair Trade Organic Dark Roast Ethiopian Coffee (2 lb bag)
Ranger Essentials Grizzly Coffee Single Origin Fair Trade Organic Dark Roast Ethiopian Coffee (2 lb bag)
Roast: Dark
Origin: Ethiopia
Process: Natural
Notes: Melon, pears, dark chocolate, malic acidity
Note: Comes in whole bean only.
¿Quieres bailar con el oso? translated ("Do you want to dance with the bear?")



BACKSTORY: MSS (Mission Support Site) "Grizzly"
"On 24 March 2003, Delta Force recce operators drove through Iraqi lines around the Haditha Dam, marking targets for Coalition airstrikes, the subsequent bombings resulted in the destruction of a large number of Iraqi armored vehicles and antiaircraft systems. Also that day, 3rd Battalion 75th Ranger Regiment conducted a combat drop onto H-1 Air Base, securing the site as a staging area for operations in western Iraq. Delta's reconnaissance of the dam indicated that a much larger force was needed to capture it, so C squadron Delta squadron was dispatched from Fort Bragg, with a further Ranger battalion, along with M1A1 Abrams tanks from C Company, 2nd Battalion 70th Armor (known as 'Team Tank'). C-17s flew the company from Talil to H-1 Air Base and then to MSS (Mission Support Site) Grizzly—a desert strip established by Delta Force located between Haditha and Tikrit; C Squadron, Delta Force was flown directly to MSS Grizzly."
Reference: 
 

Neville, Leigh,

 

Special Forces in the War on Terror (General Military), Osprey Publishing, 2015

 

ISBN 978-1-4728-0790-8,p.128-129