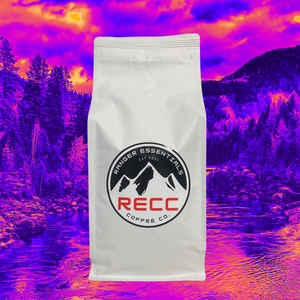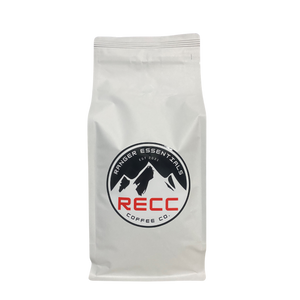 Ranger Essentials Lonewolf Single Origin Fair Trade Organic Medium Roast Ethiopian Coffee (2 lb bag)
Ranger Essentials Lonewolf Single Origin Fair Trade Organic Medium Roast Ethiopian Coffee (2 lb bag)
Roast: Medium
Origin: Ethiopia
Process: Natural
Notes: Cantaloupe, raisin, pure cane sugar, juicy mouthfeel, tart malic acid
Note: Comes in whole bean only.
Our devotion to small-batch coffee and our steadfast pledge to provide the freshest roasts are reflected in our unique approach. We prioritize the swift transfer of freshly roasted beans directly into the bags, resulting in roasting on demand.  This exceptional process might entail a slightly longer preparation time in contrast to other companies that supply their roasts to big-box retailers, where their coffee can linger on the shelf for anywhere from 90 to 180 days.
BACKSTORY: "Lonewolf"
A Lonewolf is a wolf that does not belong to a pack and prefers to live, act, or work independently of others. Electing solitude over togetherness.  There are many references to a Lonewolf in the military and creative world. Active duty SOF & intelligence personnel act in this capacity sometimes for missions. Military veterans often find themselves as lone wolves running without their pack post-military careers. Life balance is everything for the Lonewolf.  In our case...it's just a dang swell-tasting fair trade & organic medium roast coffee!
Lonewolf, the field name of the fictional character

 

John Rambo